Animal crackers in my trends (and other searches out of the box this week)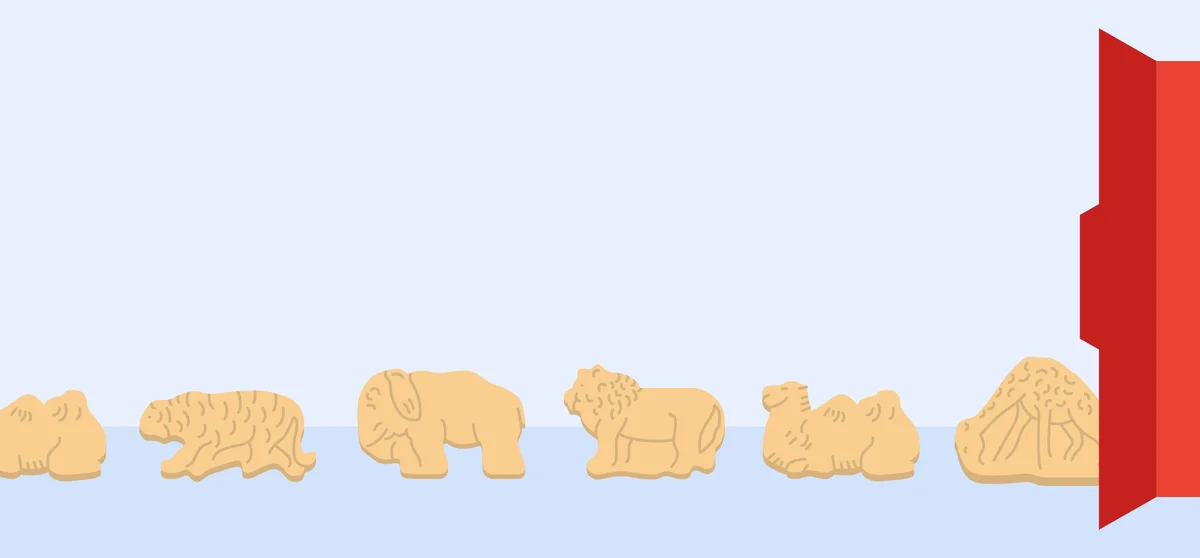 Packing some animal crackers in your brand new lunch box? You might notice something different—read on for more about your favorite non-cookie, and for some of the week's top Google searches (with data from the Google News Lab).
Animal crackers get a wild new look
This week, Nabisco announced that the animals on its famous packaging will no longer be depicted behind bars after PETA recommended that the company think ... outside the box. So we've agreed that the animals should roam free, but now for the ultimate head-scratcher (searched by many people this week): "Why aren't animal crackers called cookies?" Political animals must love animal crackers because D.C. was the region with the most searches for animal crackers this week.
Any excuse for a new backpack
The kids are headed back to school, and their curious minds are searching for "How to sneak candy into school." Clearly, everything's going great so far. Calculators, backpacks and pens were the most-searched school supplies, and when it comes to prepping for school, the kids are wondering about "backpacks for school," "outfits for school," and "hairstyles for school." I feel you—where can I get some advice on hairstyles for work?
Rounding the bases
The Little League World Series is underway, and the winner will be crowned (helmet-ed?) on Sunday. Search interest for certain teams shot up like a fly ball: searches for "Panama Little League World Series" were up 2,000 percent, ditto for "Little League World Series Japan vs. South Korea" (up 2,500 percent). From up in the nosebleeds, people less familiar with the Series wondered, "How many innings in Little League baseball?"
Hurricane Lane
The category two storm is getting closer to the Hawaiian Islands, causing excessive amounts of rainfall on the Big Island and a 3,500 percent increase in search interest for "Hurricane warning Hawaii." To get ready for the storm, people are looking to the past: One of the top searched questions in Hawaii this week was "What category was Hurricane Iniki?" (one of the biggest hurricanes to hit Hawaii back in 1992).
My stars!
This week, a NASA intern took some profanity-laced language to the Twitter universe. It resulted in the loss of her internship—but there was a 3,350 percent spike in search interest for "NASA internship" so sounds like other people are interested in the job. Elsewhere in the search stratosphere, some are questioning the agency's merch: "Why are NASA shirts popular?" was another one of this week's trending questions about NASA.