The High Five: Put some R-E-S-P-E-C-T on it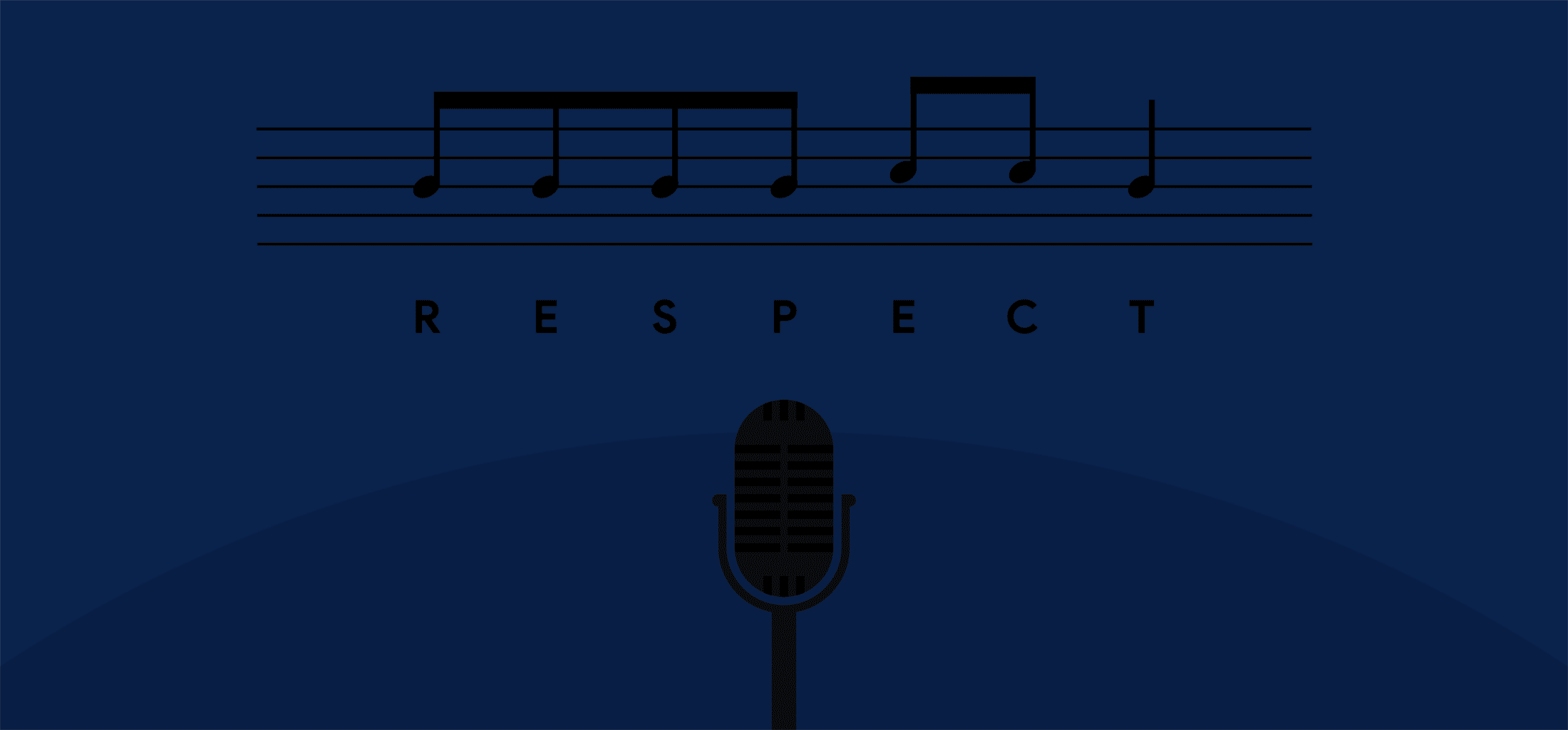 Daydreaming and I'm thinking of Trends. This week, with a little help from the Google News Lab we honor the Queen of Soul, celebrate birthdays, shine some light on the left-handed among us and much more. Here's a look at this week's top trends.
Paying respect to a legend
On Thursday, we said goodbye to Aretha "Queen of Soul" Franklin who lost her battle with pancreatic cancer at 76. This musical legend gave the world iconic hits like "Respect," "Natural Woman," "Think," "I Say A Little Prayer," and "Chain of Fools," all of which came in as the most-searched Aretha Franklin songs this week. She never shied away from the opportunity to flaunt her dramatic furs and show-stopping hats, all while reaching octaves and bravados that could make anyone drown in their own tears. Celebrities, world leaders and fans alike took time to pay their respects with folks in D.C., Michigan, Maryland, Georgia and Mississippi continuing to Rock Steady and search for details on the Queen of Soul. May we forever ride the midnight train of soul and take a drive down the Freeway of Love because that's what Aretha would want us to do.
Dodging traffic in Los Angeles
Traffic is a way of life in Los Angeles and Elon Musk's Boring Company is looking to make life a little bit easier, at least if you're going to Dodger Stadium. The company is proposing a 3.6-mile underground tunnel in an effort to curb congestion on L.A. roads and people are intrigued. So much so that search interest in "boring company tunnel" spiked more than 60 percent over the past week in the U.S. Some people had tunnel vision, also searching for the North River Tunnels, Twin Peaks tunnel and Hezekiah's Tunnel.
Sixty going on thirty
Madonna and Angela Bassett celebrated their sixtieth birthdays this week and people were in utter disbelief. Questions like "How old was Madonna when she had her daughter?" and "How does Angela Bassett stay looking so young?" were trending, as the mystery behind their fountain of youth glow remains unsolved. Washington D.C. was one of the top regions searching for both Madonna and Angela Bassett and the top search question on turning 60 was "What to say to someone turning 60?" Uhhh … Happy Birthday?  
Righty tighty, lefty loosey
Left-handers day was this past Monday and to celebrate, Oreo created a special left handers package and even sent a free package of cookies to all the residents of Left Hand, West Virginia. Lefties and righties alike took to Search to find out, "What percentage of people are left handed," "Is there a left handers day club," and "Is LeBron James left handed." They also wanted to know if there were products and perks made especially for lefties such as "Best pens for lefties" and "Scholarships for lefties." Looks like this week was the right week to be a left-handed.
Representation matters
Crazy Rich Asians, the first major studio production in 25 years to star an all-Asian cast, opened in theaters this week and is on track to net $30 million dollars by the end of the weekend. The top five states searching for the film include D.C., California, Hawaii, New York and Washington, and people searching for Crazy Rich Asians also searched for Geetha Govindam, Mile 22, and BlacKkKlansman over the past week in the U.S. Double-feature weekend at the theater anyone?