Sparkly shoes and other cheesy trends in Search this week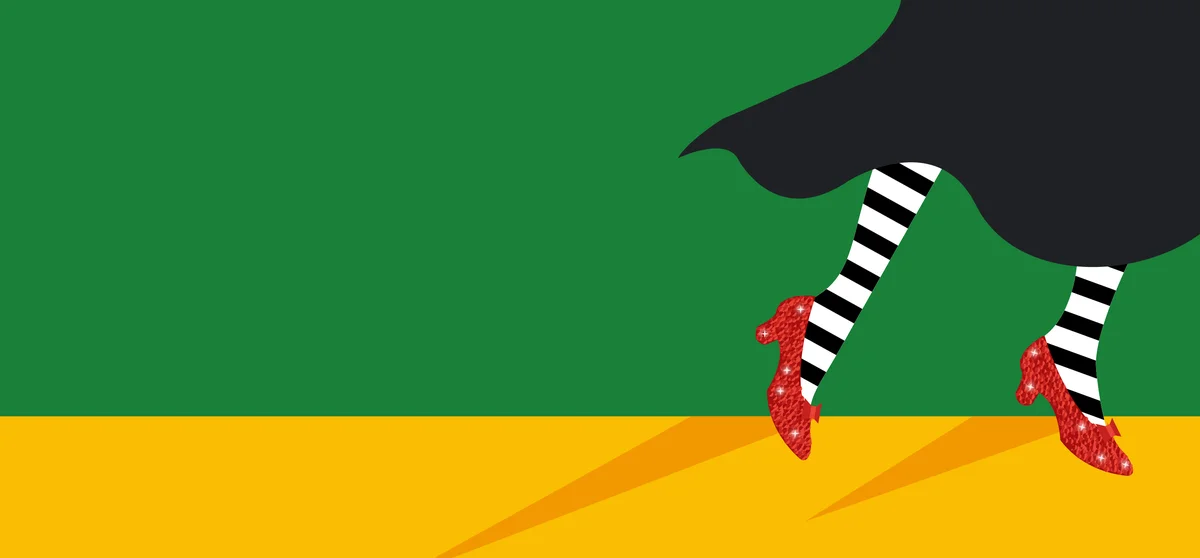 This week, we turn our attention to the yellow brick road, a football field and an airport tarmac to find some of the most-searched trends.
We blame the wicked witch
You'll have to tap your heels three times to find out why searches for Judy Garland went up 200 percent this week. Someone tipped off the FBI to the location of a missing pair of the iconic ruby red slippers she wore as Dorothy. We're not in Kansas anymore, either–the top region looking for the sparkling shoes is Minnesota, home to the Judy Garland Museum from which they were nabbed 13 years ago.
Weekly kickoffs kick off
This week marked the first game of the NFL season, which explains the 2,700 percent spike in Searches for "expert picks NFL Week 1." For some of us (me), football's about the food, and the fan-favorite concessions this week were hamburgers, french fries, and tacos. See which team is most searched where you live on this map.
Fruit pizza? Seriously?
Wednesday was National Cheese Pizza Day, and "cauliflower pizza" and "fruit pizza" were two of the most-searched flavors of the week. (My take: pineapple is not a pizza topping, people). Some of you are fancy, though: "margherita pizza" took the cake slice and was the most-searched pizza of all.
It's a bird! It's a plane! (No, really, it's a Bird.)
In a tale of two birds, search interest in Sue Bird (of the Seattle Storm) was 2,400 percent higher than NBA legend Larry Bird. After she dropped 22 points in the winner-take-all Game 5 of the WNBA semifinals, Washington was the top state searching for Sue, followed by Connecticut—home of her alma mater, UCONN.
Talk about a bumpy ride
Over the past week in the U.S., there was a spike in searches for "quarantine" alongside "Vanilla Ice," after he was on an Emirates flight that experienced the aforementioned quarantine. Vanilla Ice (né Robert Matthew Van Winkle) saw a 700 percent spike in searches for his Twitter account, as he live-tweeted the experience from his seat on the top-deck. If you've read this and are asking "...Who is Vanilla Ice?" you're in good company: that's the second most searched question about him this week.