A Trek through Search trends, starring popular films and Croc-ular shoes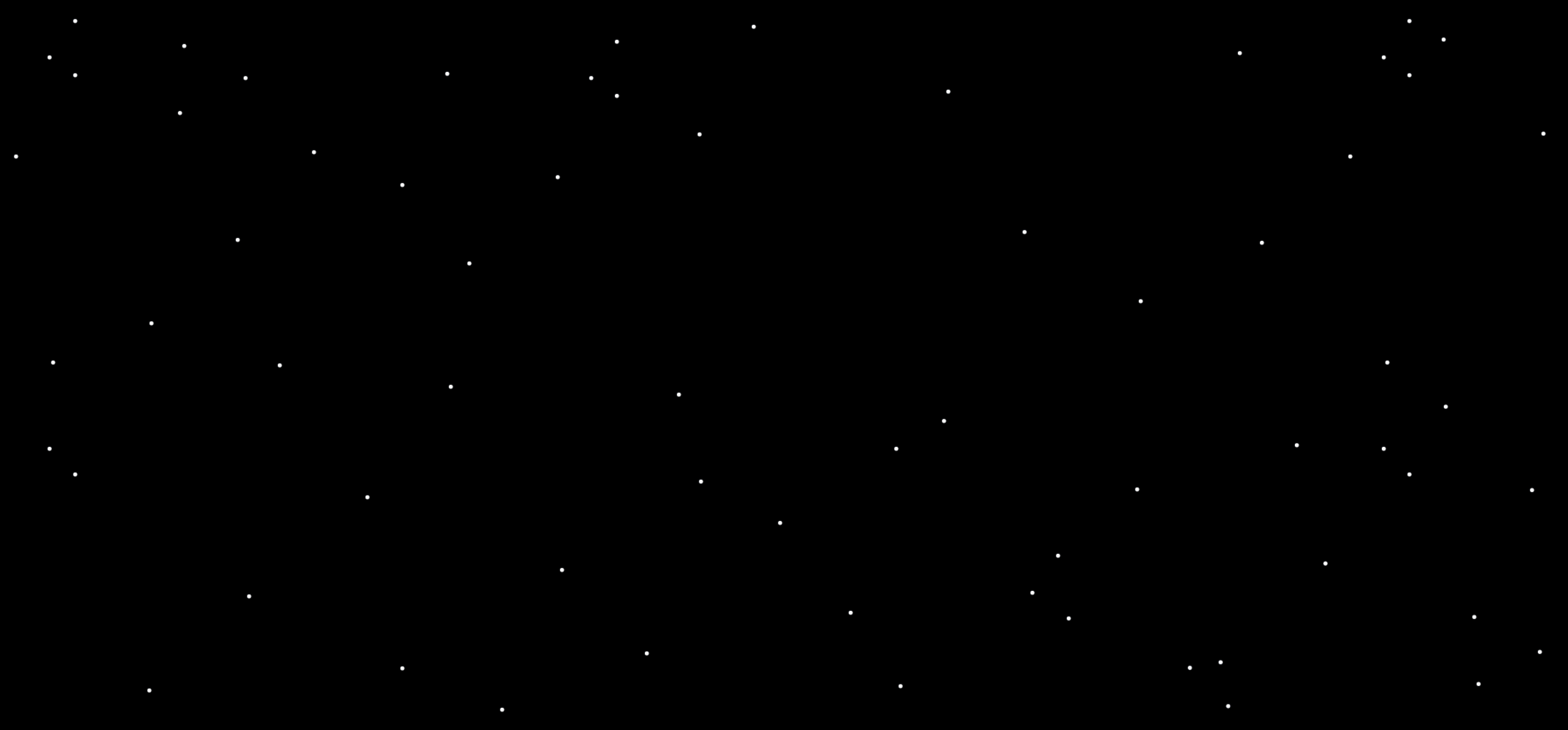 If there was a category for "popular shoe," would Crocs be nominated? Take a minute to think about that, while we take you through a few of the most-searched trends of the week:
This guy knows how to live long and prosper
Patrick Stewart is reprising his role as Star Trek's Captain Jean Luc Picard in a new spinoff, which caused the largest spike in Star Trek searches in the past 12 months (up 150 percent). There was a 2,200 percent spike in searches for "Patrick Stewart return to Star Trek" in the wake of the announcement, along with the top-searched question: "Who was Patrick Stewart's competition for Star Trek?" (Apparently there's not much competition, he keeps coming back for more!) 
When the rubber hits the runway
Searches for "Crocs going out of business" went up 4,700 percent this week, signaling that fashion offenders everywhere were in a panic (they eventually breathed a sigh of relief after the company confirmed it's here to stay despite closing down a few manufacturing facilities). Search interest in Crocs surpassed search interest in Uggs (usually the more-searched brand) by 180 percent over the past week in the U.S. And top regions searching for the infamous footwear this week include West Virginia, Maine and North Carolina. 
Popularity contest
"How many Oscars categories are there?" was a top-searched question this week after a new category was announced dedicated to popular film. Not everyone was thanking the Academy after the news came out. Meanwhile, trending movie searches this week included old Oscar winners and nominees like "The Godfather 2" and "When Harry Met Sally," as well as the newly- released "Crazy Rich Asians."
Bring it on
People in Georgia, Louisiana and DC were particularly interested in the NFL's announcement that male cheerleaders will be on the sidelines of Los Angeles Rams and New Orleans Saints games this season. This week's most-searched football teams overall (regardless of cheer squads) include the ever-popular Dallas Cowboys, Green Bay Packers and Chicago Bears.
Ride-hailing
If you live in New York, you might be facing delays for your Uber and Lyft pickups now that the city has decided to cap the number of rideshare licences it awards. As people sought to understand the new policy, we saw searches asking about the number of rideshare vehicles on the road overall. Meanwhile, search interest in Uber is still 100 percent higher on average than search interest in Lyft. Showing drivers aren't easily dissuaded, we also saw a rise in searches for "how to make the most money with ridesharing apps."