A bird flies into a bar … and other top searches this week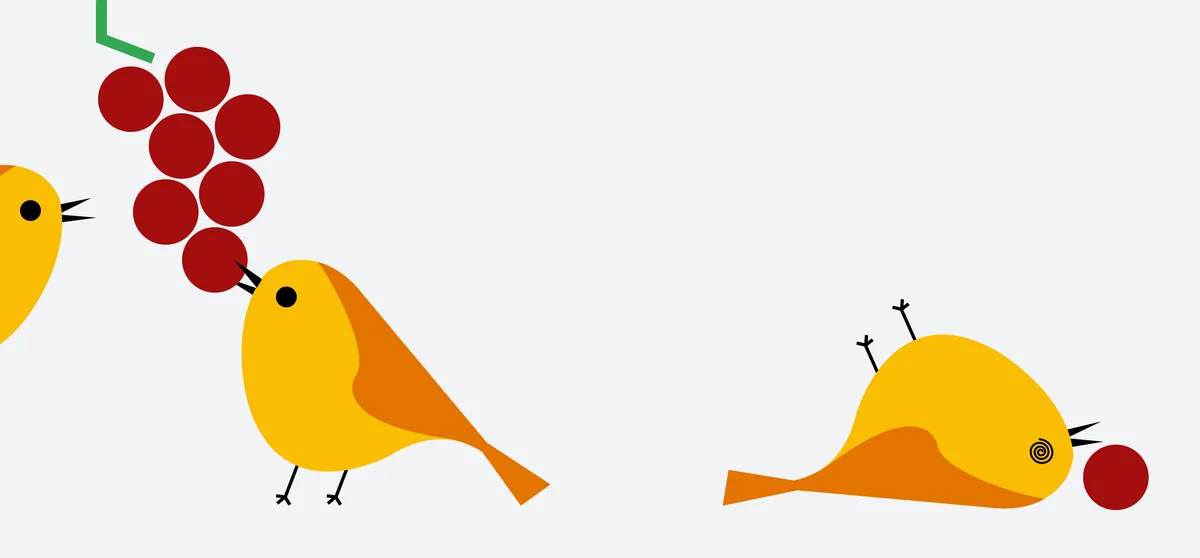 It's almost the weekend, but the birds are already having too much fun. Here's a look at some of the most-searched trends of the week:
Boozy Birdies
Searches for "drunk birds" took flight this week after birds in Minnesota were flying into windows with abandon—apparently drunk after eating fermented berries. Of the non-inebriated bird species, cockatiels, pigeons and mockingbirds had the most searches.
The most Nobel among us
Donna Strickland became the first woman to win the Physics prize since Marie Curie, which caused searches for "Marie Curie" to spike 2,500 percent. People also searched for the names of those who invented their favorite technologies like the light bulb, the telephone, and the internet (we can give you a hint on that last one).
Let's taco 'bout it
Search interest in "Free tacos today" were up over 3,900 percent this week in celebration of National Taco Day. Fish, shrimp, and chicken tacos are among the most searched taco varieties, followed by pork, carne asada, and breakfast tacos.
Toys, toys toys 
This week, people across the country wondered "Is Toys R Us coming back?" Indeed, Toys R Us is getting back into the retail game, which is good news for all of the people searching for famous giraffes like Geoffrey the Giraffe (the official Toys R Us mascot), and his friends April and Sophie.
High Alert
It wasn't just you! This week, millions of people across the country received a Presidential alert sent by FEMA, and people in Washington, Oregon, and Arkansas had the highest number of searches for information about the alert. Other top-searched questions include "What was the presidential alert?" and "Why did I get a presidential alert?"