12 features we launched — and loved — in 2021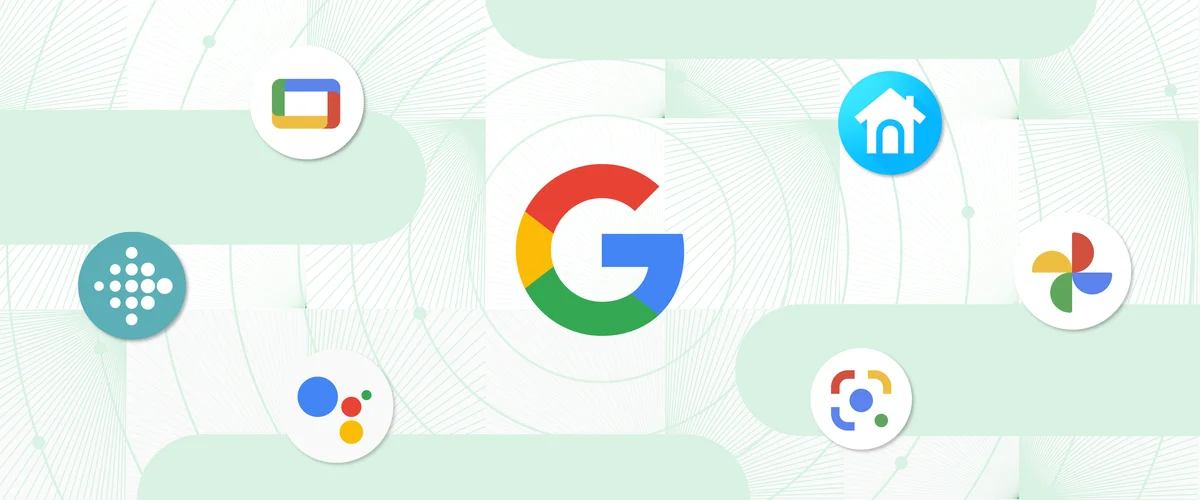 Pop quiz: How long was 2021? So much happened this year that it seems impossible it was a mere 365 days. Here at Google, we launched the Pixel 6 and Pixel 6 Pro, a new Nest Hub, lots of new Google Photos features and…well, this list could quite literally go on and on and on. Instead, here are 12 product updates from 2021 that you may have missed.
9. Guest Mode for devices including the Nest Audio and Nest Hub Max arrived this year, allowing you to give visitors the ability to ask Google Assistant questions, use timers or play music — without these interactions being saved to or affecting your account. All you have to say is "Hey Google, turn on Guest Mode."

10. The Translate filter for Google Lens got an update that made it easier to highlight text and copy, listen to or search to find more in-depth information about specific phrases.

11. Accessibility updates were a major focus in 2021, including Select-to-speak updates. Select-to-Speak is a Chromebook feature where users can select text to hear it spoken out loud in a variety of languages and accents, and now you can speed up, slow down or pause the voice, among other added controls. This is especially helpful for those who want to hear content read in a specific accent, or for someone with Dyslexia.

12. Google Photos launched an improvement to the popular auto enhance feature powered by Real Tone, which can improve color and lighting for any photo and works well across skin tones, regardless of what device you used or how long ago you took it.
Now…onto 2022! Hopefully it feels like it goes a little quicker than this year…