2020, finally over: Stories from Google this year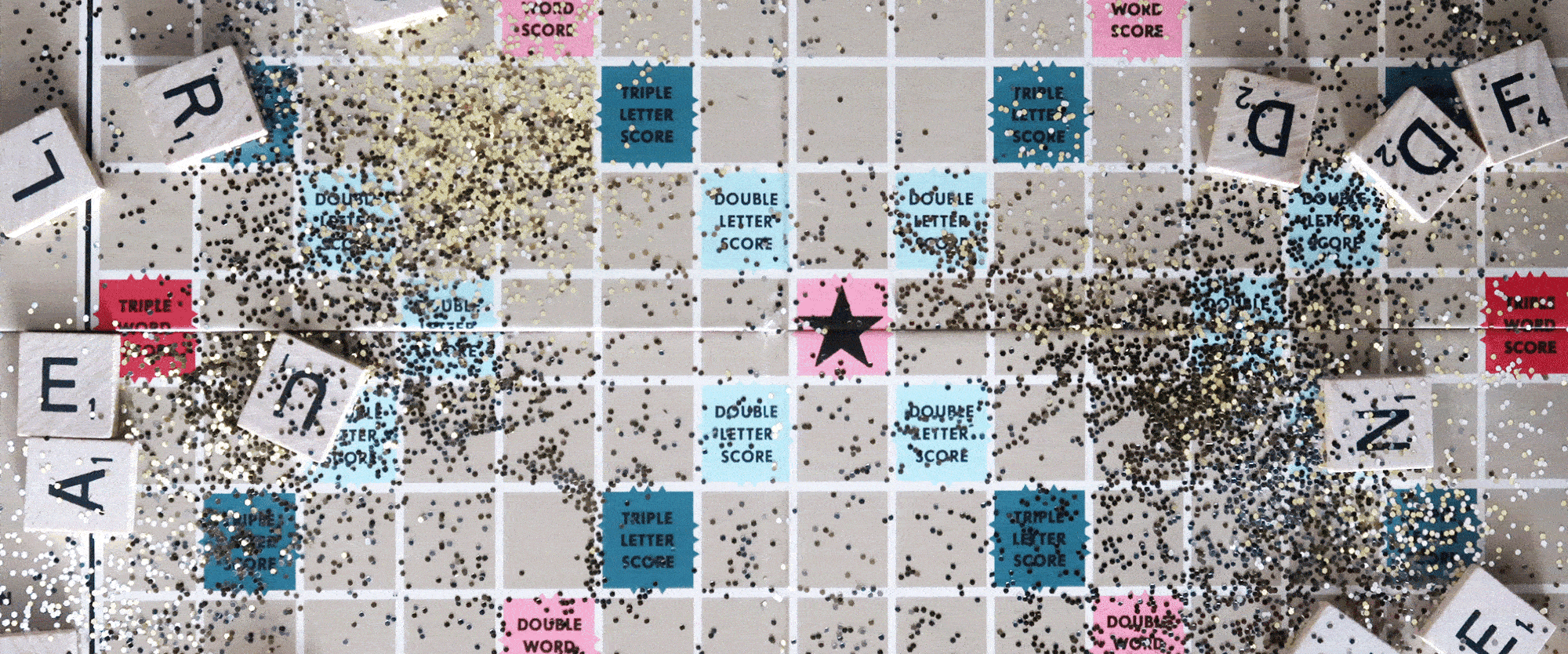 The year 2020 felt particularly sluggish—and simultaneously much, much too fast. With so many things happening in the world (and far fewer things happening in my day-to-day quarantine life), it'd be easy to forget what exactly occurred and when. 
So humor us while we—gasp!—revisit the past year a bit, and take a look at some of what we worked on here at Google. Because as slow as the year may have felt at times, what didn't happen in 2020? 
1. As COVID-19 began to spread, we made sure that Google products were supporting people during the pandemic—and especially what Search and News could do to surface relevant, accurate information. More than once, we turned to Dr. Karen DeSalvo, our Chief Health Officer, for her insights on the pandemic, including information about the coming vaccines. In April, we partnered with Apple to use Bluetooth technology to create Exposure Notifications System, which is now being used by public health authorities in more than 50 countries, states and regions around the world to anonymously inform people if they've come into contact with someone who has tested positive for COVID-19.
2. Part of fighting COVID-19 means supporting businesses and communities. Our $800 million commitment to small and medium-sized businesses was one of these initial efforts. We made it easier for businesses to update their profiles using Search and Maps, and gave them new ways to communicate with customers. For people who needed to find work or forge new careers, we launched a new suite of Google Career Certificate programs. We also found ways to support Black-owned businesses, with new funding for Black founders and the launch of the Black-owned business attribute for Business Profiles.

5. The passage of time can be marked by eras of emoji. World Emoji Day coincided with the introduction of critters like 🦬 and 🐻‍❄️. And it really just wouldn't be 2020 if new emoji mashups didn't include the 😷 emoji and a few new ways to get in our feelings. Oh, my top emoji of 2020? Thanks for asking! Obviously, they were 😬, 🥴, 🙃, 💞 and 🍕.
11. The world has been intensely focused on health during the pandemic—including mental health. We took an in-depth look at Blue Dot, an employee resource group at Google that works to normalize conversations about mental health. The Digital Wellbeing team worked on giving you more control and transparency over selfies, and Search launched an anxiety self-assessment tool. On a more personal level, Googler Carly Schwartz shared her journey to sobriety, and how Google tools can help others who are looking for help.
12. Despite the challenges of 2020, Googlers continued doing amazing things. We met Fabiana Fregonesi, a scuba diver who photographs and advocates for sharks, and Sarah Torney, who used old family photos to take us to turn-of-the-century San Francisco. And of course, in true 2020 fashion, more than a few Googlers came up with creative new hobbies for their time spent at home. Speaking of fashion: AI Engineer Dale Markowitz showed us how to use machine learning to create your own stylist.

All this just skims the surface: We also talked about what it's like to work at home with our dogs and offered mobile photography tips—and yes, while time became more and more of a construct, it really was just this year that we introduced new Pixel phones and Nest devices. 
But with all that said, I think it's time to say goodbye to this year. Farewell, 2020, and thanks for giving us plenty to write about. Here's to ending the year on a grateful note, and looking forward to the next one with hope.