2019 in review: Stories from Google this year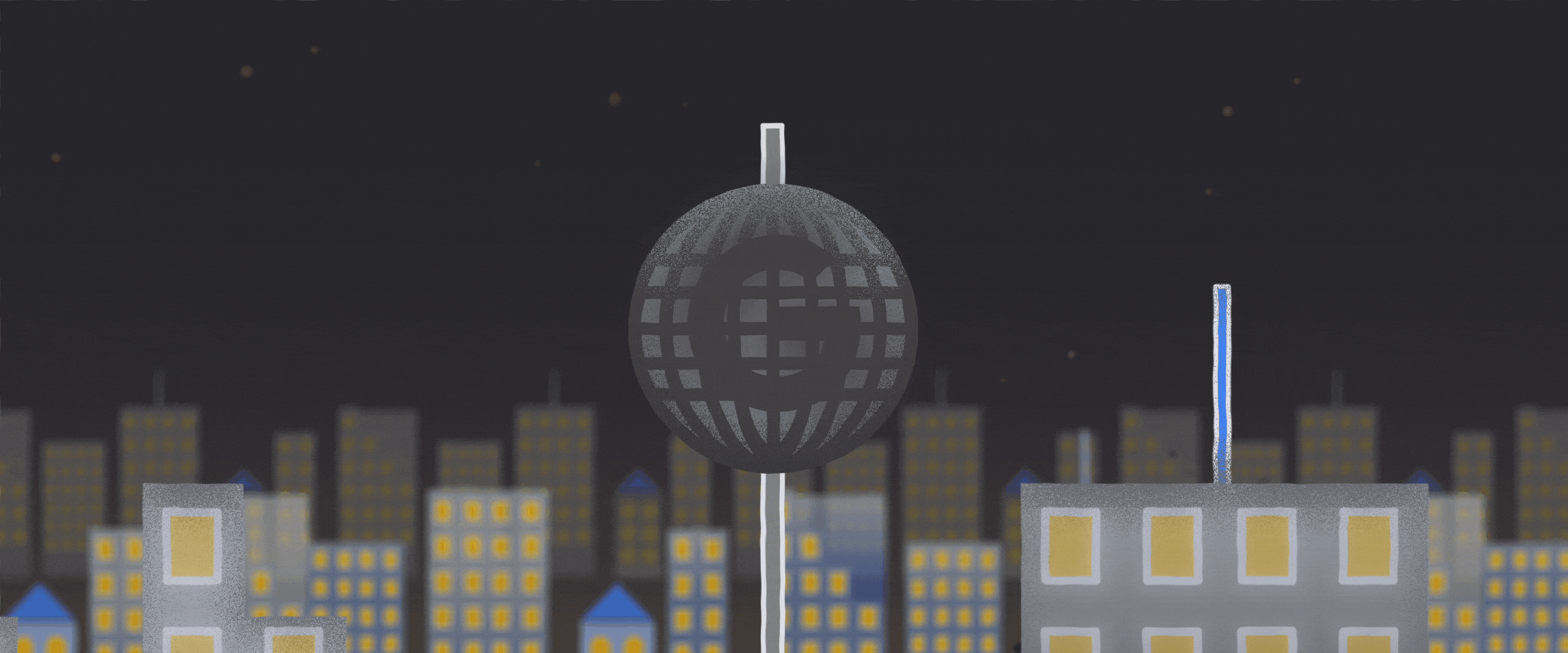 This is (probably) our last Keyword post of 2019 (and the decade). It's cliche to talk about the passage of time, but as a new parent—my son was just a few weeks old at the time of this wrap-up post last December—I have an especially keen sense of how much can happen in a year. I also know it's important to savor the individual moments. In that spirit, let's look back at the stories that we shared from Google in 2019.  
1. We invested in the communities around us, with a new Grow with Google Learning Center in New York and an expansion to libraries. We made investments in housing in the Bay Area and in data centers and offices across the U.S. In places like Chile, India, Mexico and Nigeria, our products and initiatives are helping connect more people to the opportunities afforded by the internet. And we officially reached 10 million people across Europe and the Middle East with digital skills training.
2. We continued our work to connect young people with digital skills and computer science education. Code with Google brings together CS resources for educators and coding programs for students. Our fourth annual Tech Day brought hundreds of students to Google to learn about CS, and partnerships with 4-H and The Boys and Girls Club encourage young people to learn about digital skills.
Youth development professional Basha Terry helps the teens in Boys & Girls Clubs of the Mississippi Delta get the most out of Applied Digital Skills.
3. With our sustainability efforts, we're also investing in the future of our planet. This year, we made the biggest corporate purchase of renewable energy in history. We broke down exactly what goes into keeping our data centers green, and how we're making sustainability the centerpiece of our hardware products. Beyond Google, we saw people use our products to find bike-sharing options, map climate change with Google Earth Engine, and track air quality across the globe. 
4. What do a pharmacy-turned-local landmark in Chicago, a greeting card shop in Colorado, and a Hawaiian food spot in Oahu have in common? They're all using Google products to promote and grow their businesses. Meanwhile, developers are building on our open-source platforms to address problems like youth unemployment in Capetown and crop-destroying pests in Uganda.
5. We continue to be amazed by the various applications of AI. AI was put to work to
improve recycling
,
discover planets
,
add color to black-and-white photos
,
help conservationists monitor wildlife
,
write a song
,
create a Doodle
and
improve road safety in Iowa
. Organizations around the world submitted ideas for how they'd use AI to
address societal challenges
. And our quantum computing breakthrough shows the
potential of the technology
to solve problems ranging from climate change to disease.
Parisian coder Emil Wallner built a program that uses machine learning to learn how to add color to black-and-white photos.
6. Stadia, our new video game platform, launched to provide instant streaming access to games on any type of screen, without a console. With BERT, we made one of the biggest leaps forward in the history of Search, while Android 10 brought a new look, and a new way of naming releases, to our mobile operating system. 
7. We shared tips to help you master your email, add mindfulness to your everyday routine, set up your home Wi-Fi network, get more out of Chromecast, get things done at home with Nest Hub Max, and even soothe your dog's anxiety with Nest Cam. For help finding more balance with technology, we tapped a Googler to show us how she puts our digital wellbeing tools to work.
Margaret Hamilton led the team that developed the onboard flight software for Apollo 11's historic moon landing. This 1.4-square-mile portrait—bigger than New York's Central Park—was created by positioning over 107,000 mirrors at the Ivanpah Solar Facility in the Mojave Desert to reflect the light of the moon.
That was quite the year. And my kid is quite literally trying to take my keyboard away from me, so I'll take that as a sign to wrap things up. Catch you in 2020!